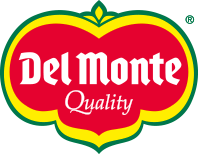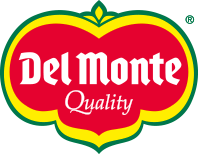 Tapez votre recherche (produits, recettes, blog...)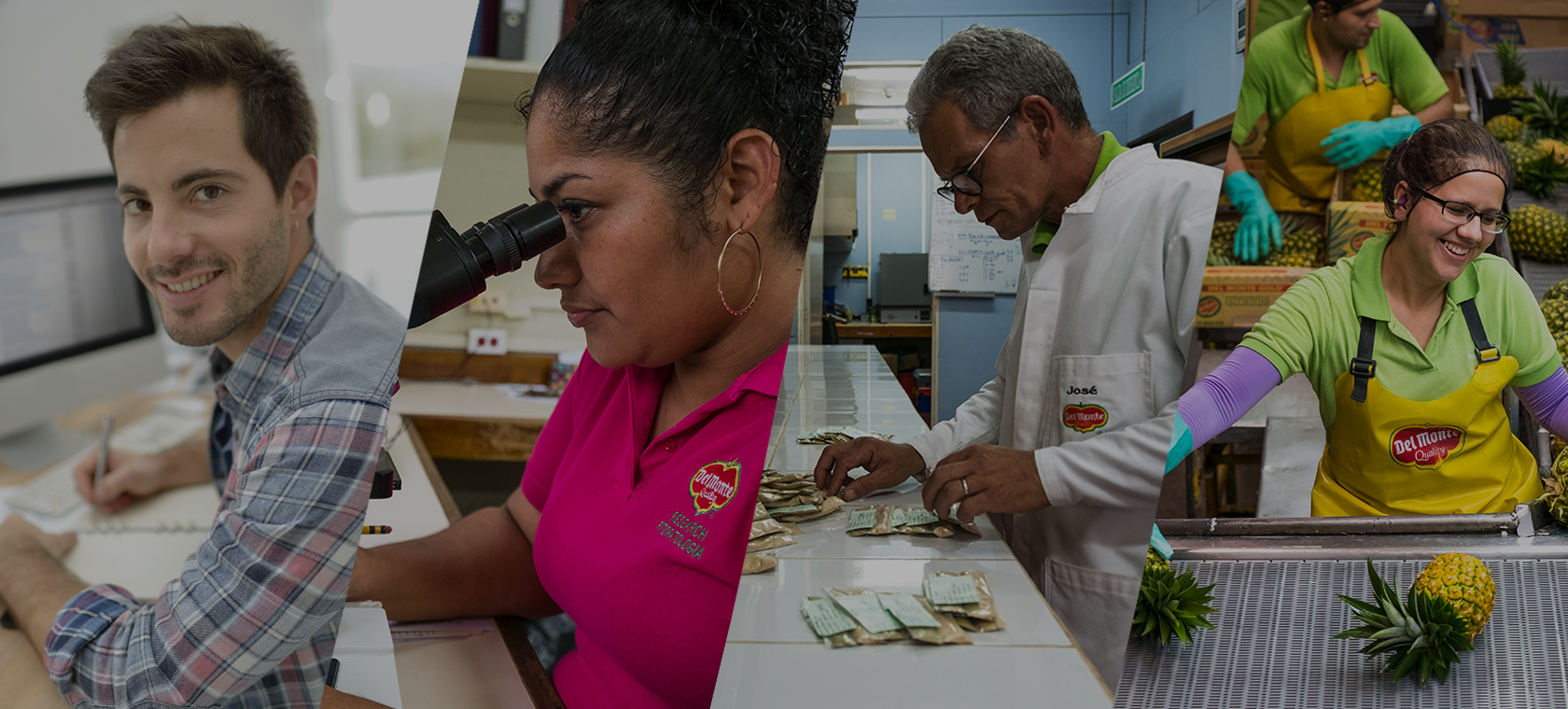 Novembre 07 2022, Italy
Customer Service Supervisor - Based in Assago
Ventes
Code Position: Customer Service Supervisor - Based in Assago
Fonction: Ventes
Le Pays: Italy
Le Pays - La Ville: Assago
Type de contrat: CDI Contract
Les informations:
Del Monte is an international Group offering a variety of wholesome and nutritious products essential to a healthy lifestyle. It is one of the world's leading vertically integrated producers, marketers and distributors of high-quality fresh and fresh-cut fruits and vegetables, as well as leading producer and distributor of prepared fruits and vegetables, juices, beverages and snacks in Europe, Africa and the Middle East.
The Group is established in more than 100 countries and has nearly 40,000 employees worldwide
We are looking for a Customer Service Supervisor for our offices in Milano (Assago).

- Management of Sales Back Office Team in the matters linked to sales orders, invoicing and credit control. To ensure that questions from Customers and documents requested
- Monitoring and management of Customer Issue
- Follow-up orders schedule and shipments.
- Stock adjustment / Daily stock reconciliation
- Supporting in preparation of weekly and monthly Finance and Sales reporting
- Coordinating for Payments with Regional Treasury and Credit Control Office
- Coordinating and Preparing purchase requests, supervise invoicing abiding rules of segregation of duties
- Providing documentation for Internal and External Auditor
Skills :
- Proficient with MS Office
- Proven organization skills
- Excellent analytical skills and follow up
- Ability to follow and ensure compliance with operational processes
- Excellent team working
- Ability to handle complex situation
- Ability to supervise team members
- Fluent Italian & English speaking

Qualifications / Experience:
- Economics or Business Management degree (Master or equivalent)
- At least 5 years of experience in an International Company with an experience in Foods
- Sensibility in finance and fiscal matters (VAT, Profit & Loss...)
- Knowledge in accountancy software / ERP
Retour à la liste