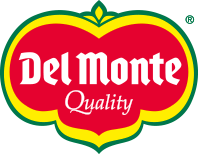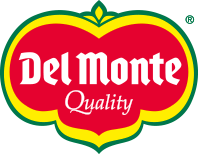 Tapez votre recherche (produits, recettes, blog...)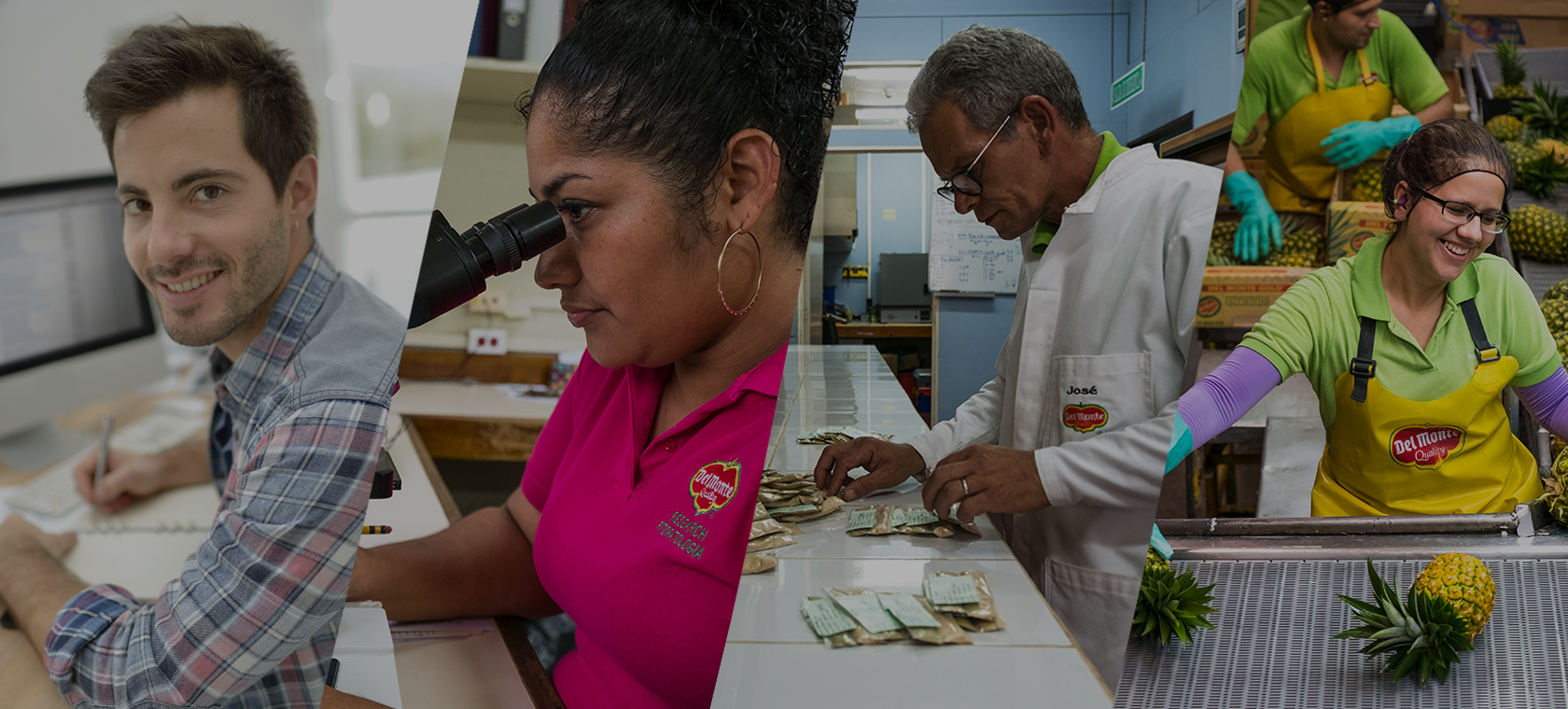 Mars 08 2023, Germany
Supply Chain Coordinator - Permanent - Based in Germany
Logistique - Chaîne D'approvisionnement
Code Position: Supply Chain Coordinator - Permanent - Based in Germany
Fonction: Logistique - Chaîne D'approvisionnement
Le Pays: Germany
Le Pays - La Ville: Germany
Type de contrat: CDI Contract
Les informations:
Fresh Del Monte is one of the world's leading vertically integrated producers, marketers and distributors of high-quality fresh and fresh-cut fruit and vegetables, as well as a leading producer and distributor of prepared food across the globe.
To strengthen the Prepared Foods Team, we are looking for a SUPPLY CHAIN COORDINATOR to manage our German business. The Position is a hybrid role requiring the applicant to be able to visit Marktheidenfeld, Biblis and Mannheim at least once per month when required.
Reporting to the Supply chain Manager - UK and Germany, the successful candidate will have to:

• Smooth Order to Cash management of Del Monte food processes from the German warehouse to the customer - correct invoicing first time preventing credit block issues
• To work with other functions, especially Supply Chain and Sales in raising of correct orders preventing customer issues
• To produce daily order reports, managing and reconciling non invoiced orders
• To drive & implement improvement in Order to Cash management with full view of stock flow from warehouse to customer
• Develop strong relationship with current 3PL Haulage provider
• Maintain current KPI's and push back on under performance

Covering Supply Chain Supervisor tasks, when needed:

• Be Responsible for the smooth supply chain management of Del Monte food products from origin to the German warehouse
• Work with other functions, especially Sales, to resolve demand-related questions, proposing the recommend quantities to order and track the orders through the system, updating and controlling the shipping schedule
• Produce daily stock reports, assisting to manage and reconcile Del Monte goods at the third-party warehouse
• Support the Supply Chain Manager on key tasks such as KPI Management, Month End reports and Year End stock count
• Drive & implement improvement in forecast error by analysing existing processes
• Understand the lead times from supply sites (principally Kenya and Greece), and to produce a regular Stock v Forecast report
• Establish a strong working relationship with the haulier & warehouse suppliers; being their primary point of contact and organising meetings as required
• Manage and follow-up other operational issues as needed
Skills:

• 3 - 5 years' experience in Supply Chain / Demand Planning, preferably in an international environment and/or a FMCG Company
• Highly numerate, able to assimilate and analyse large quantities of data
• Highly customer focused (internal and external), with strong communication and organisational skills
• Work on own initiative, with minimum of supervision; strong personality that can get things done
• PC literate, adept at Microsoft Office with Advanced Excel skills
• Fluency in English and German
We offer:

• Possibility for remote work
• A permanent full time position in a dynamic & challenging international environment,
• A competitive salary package,
• Committed and motivated colleagues with a clear sense of team spirit.
If you are interested in this role as Supply Chain Coordinator, please send your CV to Mr. Daniel Weck
HR MANAGER GERMANY & HOLLAND
dweck@freshdelmonte.com
Retour à la liste