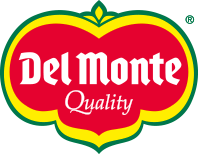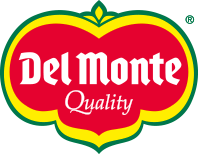 Tapez votre recherche (produits, recettes, blog...)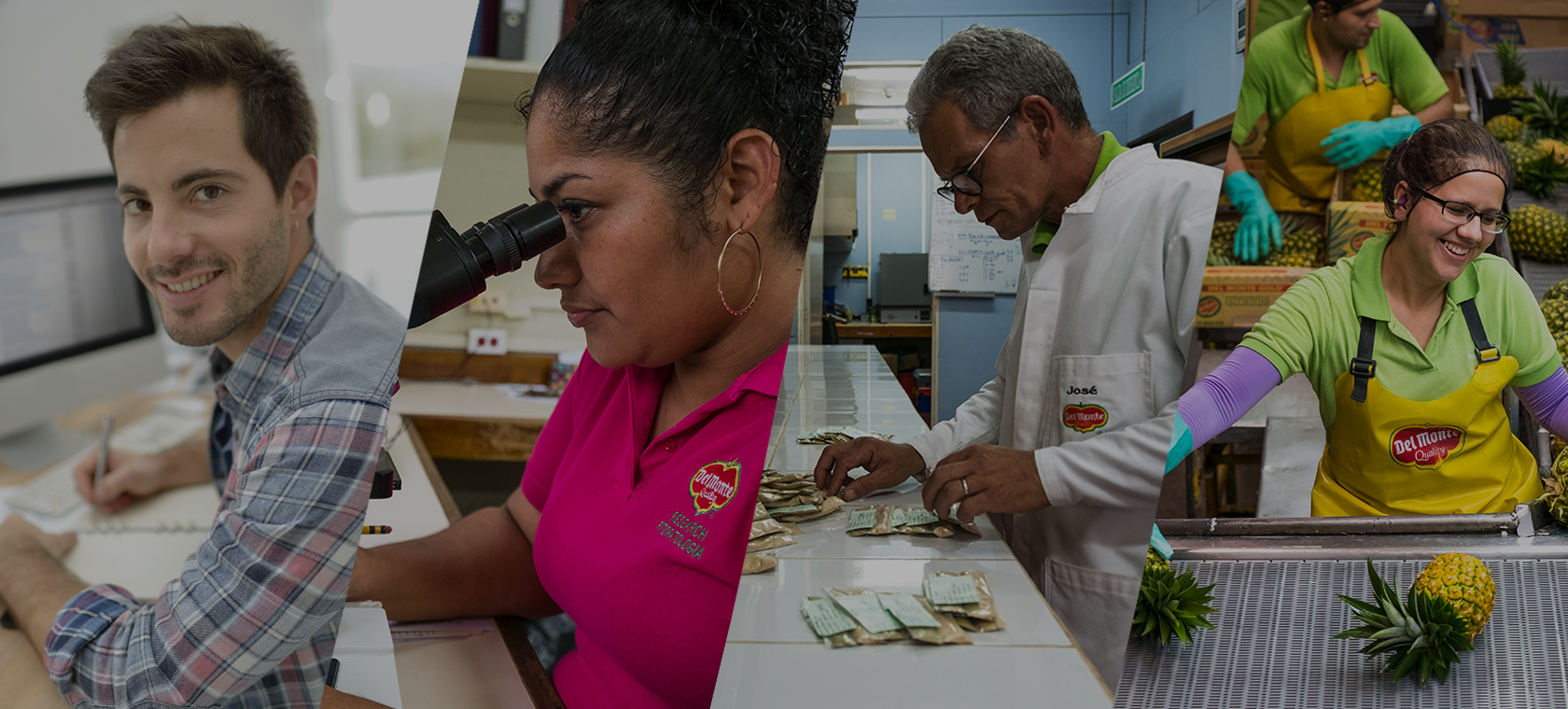 Mai 30 2023, Europe
SENIOR GLOBAL INTERNAL AUDITOR_Based in Europe
Vérification
Code Position: SENIOR GLOBAL INTERNAL AUDITOR_Based in Europe
Fonction: Vérification
Le Pays: Europe
Le Pays - La Ville: Europe
Type de contrat: CDI temps plein
Les informations:
Fresh Del Monte is one of the world's leading vertically integrated producers, marketers and distributors of high-quality fresh and fresh-cut fruit and vegetables, as well as leading producer and distributor of prepared food across the globe.
To strengthen the Internal Audit Team, we are looking for a Senior Global Internal Auditor to execute internal audits under the direction of Global Internal Audit Leads/Managers and Directors.
This full-time permanent position can be based in different countries in Europe.
The Senior Global Internal Auditor will perform audits across multiple regions, including, the Americas, Asia-Pacific, Europe, Middle East and Africa as well as global audits.
Key responsibilities include:
• Conduct business process reviews so as to evaluate the design and operating effectiveness of internal controls over the business cycles;
• Conduct business process reviews to assess the efficiency and effectiveness of operations according to internal and external recommended controls and processes best practices ;
• Conduct reviews to assess the accuracy of the financial statements;
• Conduct reviews to evaluate IT applications and the adequacy/efficiency of accounting, financial and operating procedures established for IT control purposes;
• Determine compliance with established company's policies and Sarbanes Oxley legislation;
• Prepare reports based upon audit results, audit documentation, and client responses;
• Effectively communicate audit observations via update meetings and closing conferences with management personnel.
Key experience we are looking for:
Qualifications & Skills:
• Degree in Finance/Business Administration, Accounting and/or in Computer Science, MIS, or other relevant field;
• 4 plus years professional experience in an audit related role within a Big-4 accounting firm and/or large corporation's internal audit department preferred. Additional finance experience would be a plus
• General knowledge of risk/control frameworks (COSO, COBIT) required;
• A professional accounting/audit certification (CPA, CIA, etc.) or IT (CISA, CIA, CISM, etc.) certification preferred.
• FMCG/Manufacturing experience preferred;
• Sarbanes-Oxley experience preferred;
• US GAAP/IFRS experience preferred;
• SAP knowledge preferred;
• Goal-oriented and outgoing with strong interpersonal and teamwork skills;
• Strong written and verbal communication skills;
• Ability to think and work analytically;
• Ability to develop strong and lasting relationships with all levels of management;
• Must fluently speak English and have the ability to speak other languages.
If you are interested in this role, please send your English resume to araspaldo@freshdelmonte.com adding your location in Europe.
Retour à la liste