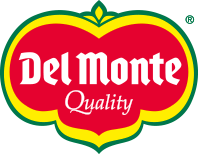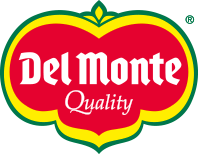 Tapez votre recherche (produits, recettes, blog...)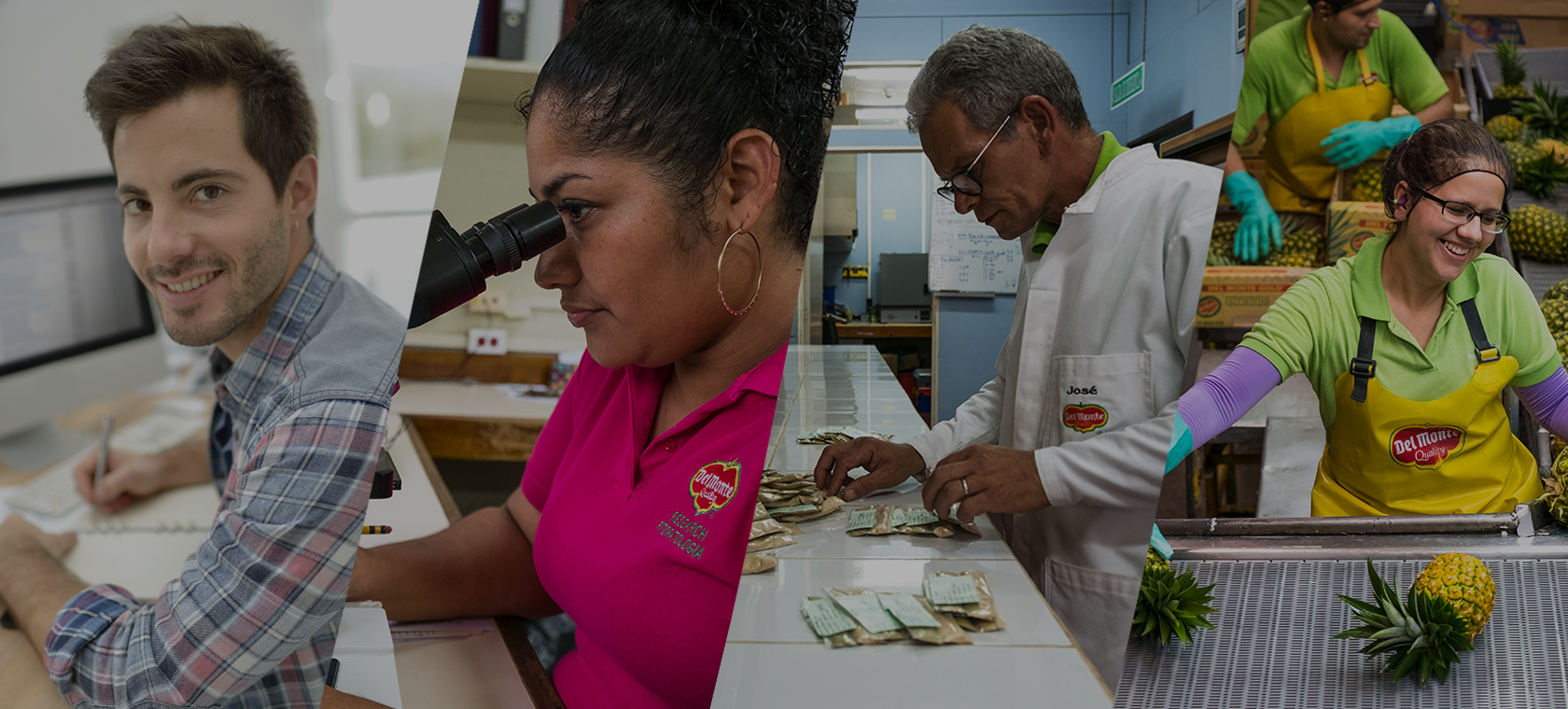 Novembre 14 2022, United Kingdom
Shift Manager - Food production (nights) - Based in UK
Production
Code Position: Shift Manager - Food production (nights) - Based in UK
Fonction: Production
Le Pays: United Kingdom
Le Pays - La Ville: Shift Manager - Food poduction (nights) - Based in UK
Type de contrat: CDI Contract
Les informations:
Fresh Del Monte is one of the world's leading vertically integrated producers, marketers and distributors of high-quality fresh and fresh-cut fruit and vegetables, as well as a leading producer and distributor of prepared food across the globe.
The Group is established in more than 100 countries and has nearly 40,000 employees worldwide.
Del Monte is looking for a Shift Manager - Food Production (nights) based in Wisbech, UK.
Key Responsibilities:

• Oversee the production processes, manage the production schedule, and ensure all production functionality is cost effective.
• Oversee the hygiene processes to ensure the factory is cleaned to a high standard in line with agreed specifications and compliance with current legislation and industry best practice.
• Ensure that the production schedule is updated regularly and that any changes to the plan are discussed and agreed in advance with the planning team.
• Raw material stock rotation is adhered to and that measures are in places to maintain acceptable standards of fruit handling.
• All KPI data to be recorded accurately and analysed through adopting Lean manufacturing techniques, in order to communicate, nurture and improve.
• Embrace and encourage a continuous improvement culture and follow through any ideas to conclusion.
• Manage the training process, ensuring all relevant training requirements are planned and carried out effectively in line with company guidelines, including specialist Chemical training for hygiene operatives where necessary.
• Adequate levels of skilled operators are maintained, to enable the effective operation of the factory, including succession planning.
• Ensure all HACCP requirements are adhered to in line with the company's HACCP plan.
• Ensure all finished goods are delivered within the correct quality specifications and checks are in place to ensure adherence.
• To represent the Company in a professional manner with external and internal customers to develop and improve existing and new relationships with both customers and auditors.
• Ensure safe systems of work are carried out at all times and any accidents and incidents are investigated fully in line with company procedures.
• Ensure proactive accident prevention is undertaken using the risk assessment process and action points are dealt with within the agreed timescale.
• Carry out effective team communications to keep all employees informed of the required standards to aid performance improvement.
• Manage and motivate teams in conjunction with the HR department, and within company policy/guidelines.
Knowledge, Skills and Experience requirements:

• Good general education which includes good GCSEs/A levels (or equivalent)
• Excellent numeracy, literacy, and computer skills.
• Good understanding of Lean principles or similar
• Experience in food manufacturing, preferably in a short shelf-life chilled environment
• Proven experience in a similar role including good man management skills, managing a team of direct reports of up to 150 people.
• Strong understanding of production planning and control of KPI's, specifically labour.
• Understanding of current GMP practices in line with BRC guidelines
• Food Hygiene Certification
Retour à la liste